< Back to latest
Celebrating Science in the City 2016
5th January 2017
|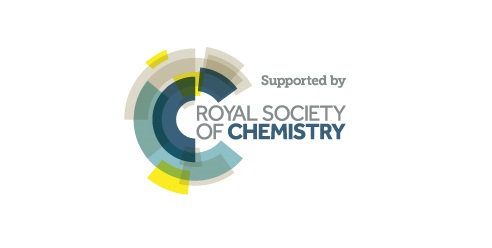 In 2016, we ran the second year of our Science in the City programme, supported by the Royal Society of Chemistry. This programme is all about engaging people from communities who are traditionally underrepresented in science – women, those from low socio-economic status backgrounds, and certain ethnic minority groups.
Based on a successful 2015 pilot, members of the UK Science Festivals Network ran pop-up science activities in different parts of the country. Designed to offer audiences an opportunity to engage in science on 'their own terms', activities were embedded in the communities they were designed to reach. Venues were food markets, shopping centres, and free community festivals, and activities were designed to tie in with aspects of the audiences' daily lives and interests. Nothing was pre-advertised so everyone who took part in the activities had stumbled across them by chance.
So how did we do? Of around 9,500 participants, 61% had never heard of a science festival before, and a further 14% hadn't been to one (based on audience interviews by evaluation fieldworkers). We also classified audience groups using the Audience Agency's Spectrum and Mosaic profiling, and found that groups who are less engaged in cultural activities and less affluent were represented in our audience at a higher rate than in the UK population as a whole.
As a method of engaging with audiences who wouldn't be attracted to an event labelled 'science', the Science in the City model has been very successful. UKSFN members' expertise in their local areas and communities are vital to choosing the right venues and activities to allow this to take place. We will be applying the learnings from the project into future programme development.
You can view the evaluation report here: SITC2016 Evaluation Report