< Back to latest
Tickets available for the UKSFN Conference on 25 January 2022!
10th December 2021
|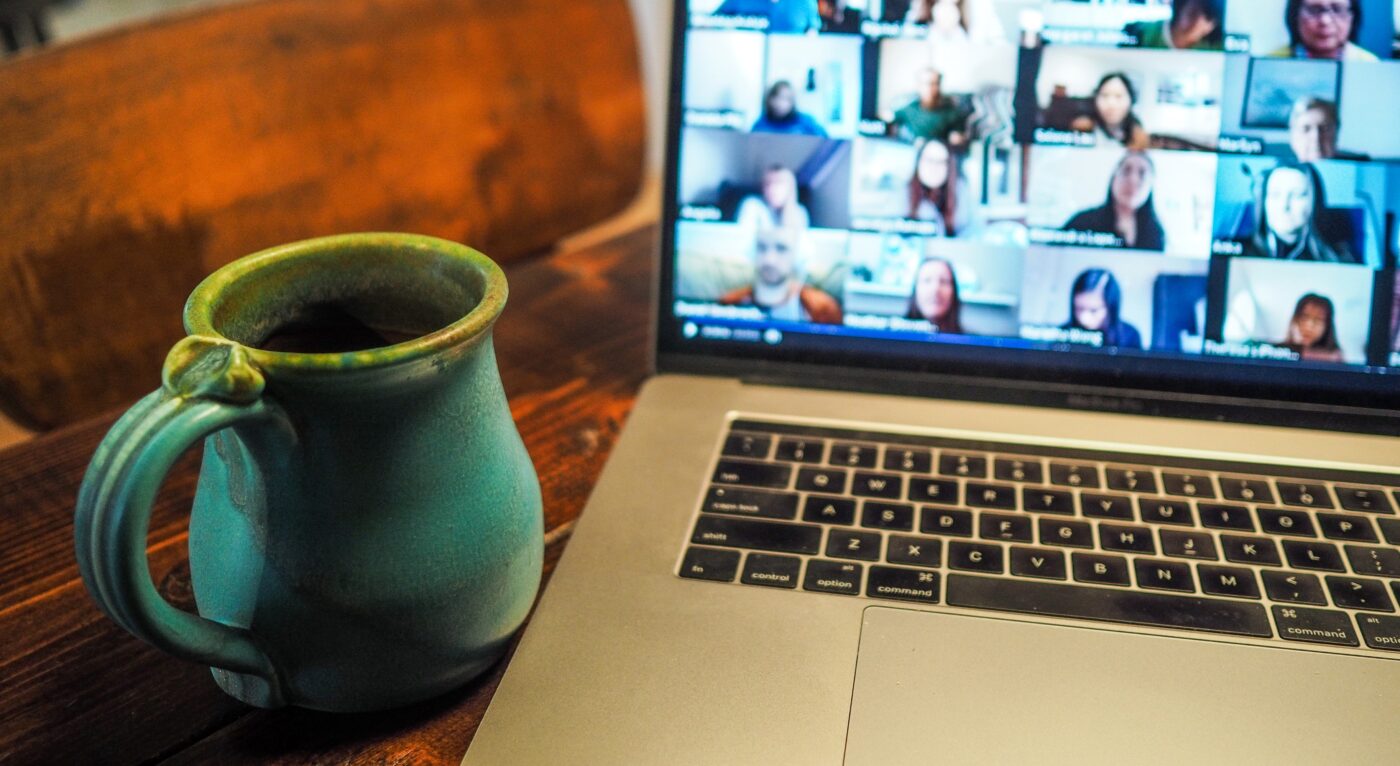 We are excited to announce that tickets are now available for #UKSFN22, where we will we convene online to discuss all things science festivals and events. Join us online for the fifth UK Science Festivals Network conference on 25 January 2022 from 8.55 to 16.45.
Click here for tickets and to view the programme
Join us for a day packed full of fantastic content with speakers from across and beyond the science engagement sector, where we will be discussing:
*     How festivals and others from the science engagement community have been learning and responding to the ever-changing UK landscape, and what this means for the road ahead.
*     Practical advice for placing co-production and sustainability at the heart of events and projects
*     Challenging insights into audience behaviours and the future of digital and hybrid engagement.
*     Plenty of other topics…there's something for everyone!
We will hear thought-provoking discussions, have opportunities to network with colleagues and leave feeling equipped and inspired to take the next step in our science festival and event journeys.
We're Hopin you'll join us in January! And, if you're tweeting, don't forget to use #UKSFN22.
Do contact info@sciencefestivals.uk if you have any questions