< Back to latest
A six-year Engagement (journey)
20th January 2021
|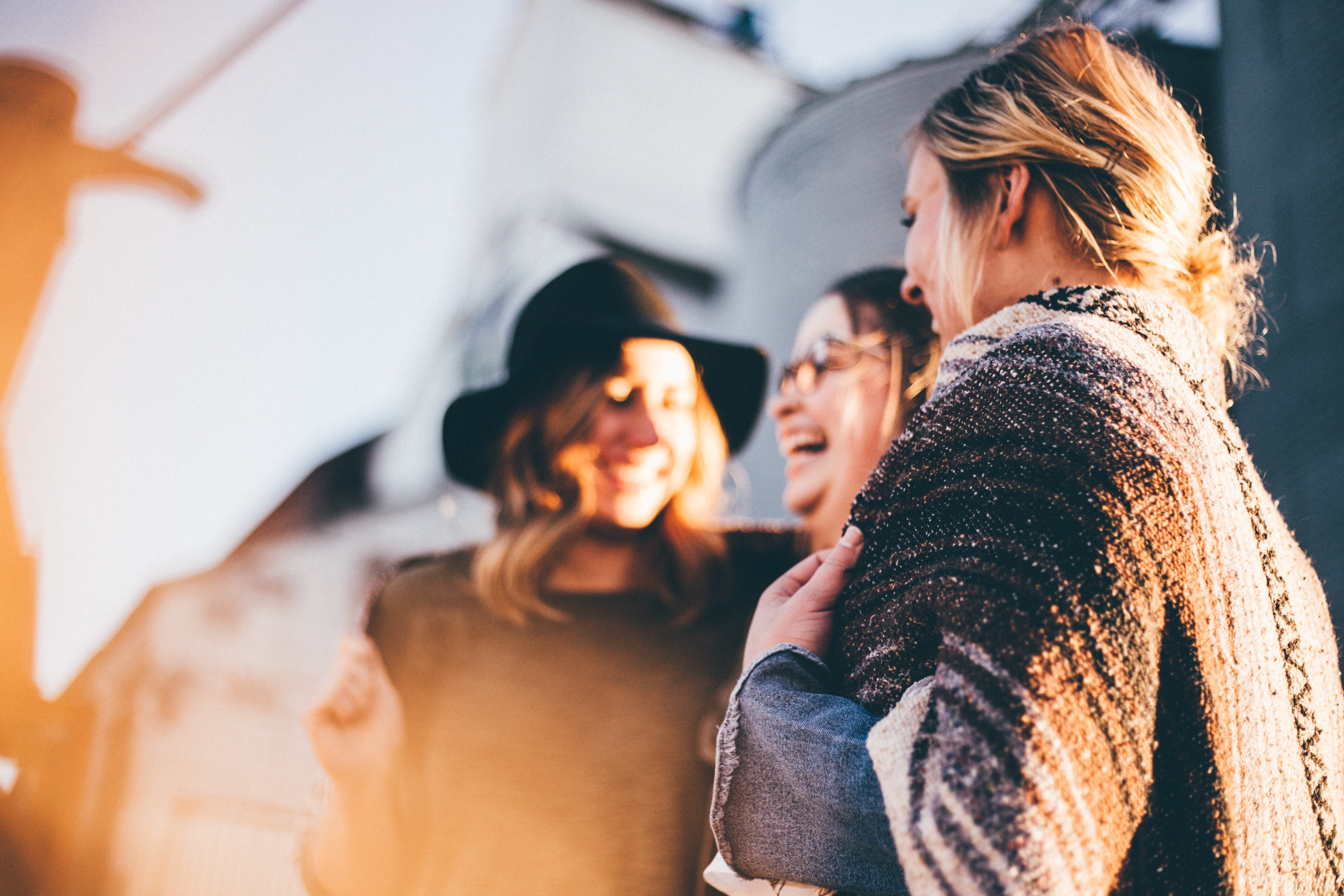 In the second of her reflections as our (outgoing) Head of Engagement, Ivvet Abdullah-Modinou highlights the incredible progress made as a result of the partnerships between community groups and the British Science Association. Using science as a tool to engage, stimulate and encourage people across the UK is at the core of the BSA's purpose, mission and values. Here, she writes of just some of the projects that have been part of her journey.
This week I will be leaving the BSA and, as is to be expected, I have been doing some reflecting on the things I am most proud of. Having written about the UK Science Festivals Network, I now turn my attention to our community engagement portfolio, which the Engagement team has had the pleasure of building and leading over the last six years.
How it came about
What began as a pilot to enable more people to run events in British Science Week has grown into a programme of work that now supports hundreds of community groups each year, and underpins our approach to community partnerships. Since 2015, we have given out over 800 microgrants to community groups, supported by UK Research and Innovation.
The heart of our approach is "getting out of the way" and letting communities decide how best to structure, develop, and execute their engagement with science. We provide support, signposting and access to our networks if they want it, but we believe that people, who may also have no formal science background, can and should be in the driving seat.
This work also made us look at ourselves, as an organisation, differently. If this approach was to succeed, we had to start handing over control to communities, whether around content, brand or voice. Any organisation that wants to follow this example will need to accept that this is part of the process.
Implementing the community-first approach
I'm not going to pretend it was easy, it was tough at the start; these communities didn't know us, and we hadn't earnt their trust yet. How many organisations have helicoptered into their communities with promises only to leave after the project is over? Back at the start, a lot of our conversations were around breaking down the stereotypes around science and showing local people we were ultimately interested in supporting their long-term ambitions for their community, rather than them producing a one-off event for our benefit. But as the old saying goes, "don't tell me, show me". This work took time and it was well worth it; here are some great case studies highlighting some of the fantastic work from the communities we have had the pleasure of working with along the way.
The next question for our community engagement work was, how do we go beyond a transactional relationship? Sure, giving out grants is nice, but could we be doing more? Our community grant recipients led us to create our Community Leaders programme and we were lucky enough to work with some brilliant and inspiring people. If you'd like to connect with your local community partners, the Community Leaders programme page includes a list of superstars who have taught me so much over the years.
Earlier this year we partnered with the Local Trust. We listened to community groups in Boston, Lincolnshire – an area of the UK we had identified as one with little traditional science engagement provision – asking what we could do to support science engagement in their town. They said the biggest barrier was language, so we created British Science Week activity packs in Polish and Russian.
Listening to our communities further, we noticed there was some hesitancy around contacting researchers directly. The most memorable bit of feedback I heard was, "they are solving cancer, why would they want to come and speak to us?" Considering such comments, we rebuilt Science Live to begin to help broker those connections on a local level.
Finding a scientist online is all well and good, but how do we create lasting human relationships between researchers and communities? So was born our Community Buddies scheme and, working with Froi Legaspi from Citizens UK, we were able to borrow community organising tools to help. This programme is a work in progress but I'm a big believer of showing the working out. Watch this space.
We also wanted to begin to address power imbalances in science engagement; could we create a new format to help people solve real-world problems in their communities using research skills? Working in partnership with FoAM Kernow, we created AccessLab – from a kernel of an idea, through to an academic paper.
Applying "community-first" to existing BSA work
We were eager to embed this community engagement approach in some of our other programmes, so we launched the British Science Festival Community Grants which allowed us to work more closely with communities in the Festival's host city. This enabled us to meet some truly talented people, and also allowed them to feel part of the Festival on their own terms. For example, Christine Eade who shared her contacts with us so generously in Coventry and opened up new partnerships in the city, through to the team at The Warren in Hull who are doing brilliant work with young people and who we were lucky enough to partner with.
And what about COVID-19? When the pandemic struck, a lot of the communities we work with switched to frontline services. Some turned themselves into food banks, some were supporting migrant parents who had to become teachers overnight, and some were rallying together to provide social contact for the lonely. We listened, and tried to respond, without jumping to a solution straight away. During the early days of the pandemic, I would regularly ask myself, "are we just trying to carry on doing our job, or are we actually trying to help?" This allowed us to stay honest and on course with supporting communities in the ways they needed. We rolled out a series of Community Innovation Grants to support through this time and here are a series of blogs about the stellar achievements from communities around the UK.
I have spent a lot of my time at the BSA travelling around the UK and meeting different communities, which I have loved. From Penzance to Orkney, and Belfast to Eastbourne, there are incredible people doing the hard work to bring about real change. Of course, they are not always driven by the science content; they care about their communities and they go to work every day to tackle a host of challenges like social isolation, improving literacy or just to give young people something to do. But they have taught me that science engagement can have a role to play, if done in true partnership.
If you represent a community-based group or organisation that works directly with audiences who are traditionally underrepresented in science, please do join our Community Engagement Network.