< Back to latest
UKSFN learning curves: how science festivals are innovating for young people in the COVID-19 era
24th September 2020
|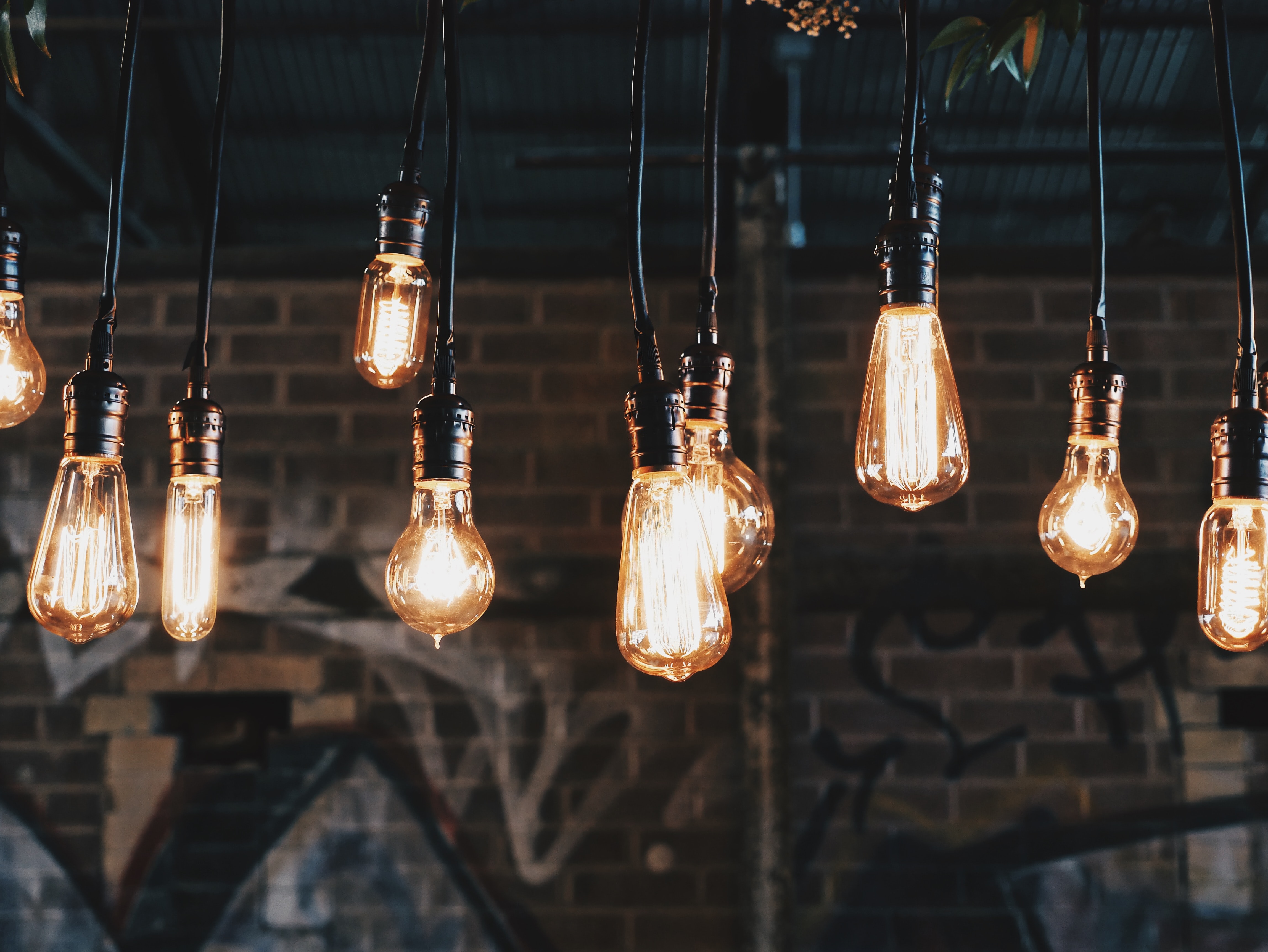 Since 2017 the UK Science Festivals Network, with funding from UK Research and Innovation (UKRI),  has supported its members to bring young people from lower socioeconomic backgrounds and researchers together.  The COVID-19 pandemic has drastically changed how people can interact with each other. Science festival practitioners have had to re-think their approaches, particularly for audiences who do not necessarily see science as for them.
For this year's round of UKRI funding, we wanted to support UKSFN members to innovate for the target audience in this new space. What resulted is a real mix of projects ranging from digital game development, to urban design, virtual dance movement workshops and lots of other interactive (and government guideline friendly) activities.  To aid reflection amongst ourselves and the wider engagement sector, we will share learnings from this year's funded projects as and when they happen. Blogs written by grant recipients from across the country will be published until all have been delivered in February 2021. The first in this 'UKSFN learning curves' series is by Matthew Allen and Lisa Whittaker from Cardiff Science Festival.
UKSFN learning curves #1: Earning our "New Ways of Engaging" badge
Every online meeting I attend at the moment begins with "Can you see me? Can you hear me?" Some of the attendees have problems connecting and that's if we all manage to agree which video conferencing software to use in the first place. So, how then do you work with four different partners, to run an engagement project for 11-14 year old's on-line, which is usually done face-to-face? That's the challenge that we are facing at Cardiff Science Festival, working on our UKRI/UKSFN: Bringing young people and researchers together 2020 project Impact Games.
The aim of our project is to inspire young Girl Guides* to get into coding, by supporting them to not just play but create their own computer games. Impact Gamers, a BAFTA award winning community interest company, are experienced in working with young people to help take their game ideas and make them a reality. The games that the young people will create will be based on the work of local researchers** in Cardiff. This could be a game about designing a drug to help treat cancer, or a game to detect weaknesses in bridges and other structures.
This project is an opportunity to inspire the next generation of female computer scientists. The number of girls that study computer science at University is shockingly low (19% of the cohort in 2017/18), so we hope to empower and encourage more girls, particularly from lower socioeconomic backgrounds, to get into coding.
The Girl Guides, Impact Gamers, undergraduate students and researchers should all begin working together in early Autumn. Their games will be completed by February 2021 and showcased at the Cardiff Science Festival. However, the uncertainty of how engagement is going to work by then means that we have to be flexible and adaptable. Whilst much of the early engagement will likely be digital, we have a travel budget set aside for when face-to-face engagement is hopefully allowed again. The games will be playable at the festival and we've already began planning how to host them for people to play online as well as in person.
We expect to encounter a few hurdles along the way. For example, digital issues with video conferencing and file sharing are likely to occur, but we're confident that we can plan ahead to either avoid or account for such problems. Digital engagement is often better for researchers and university students, many of whom have families and large workloads. Eliminating the travel time by using video conferencing is likely to be more appealing to many people, even if it brings with it its own challenges. The most important thing is that we engage young people and inspire them to learn new skills and see that computing is for everyone.
*Girl Guides
It was important for us to identify an organised group to work with, who were meeting on-line duringthe COVID-19 pandemic and who would be keen to engage with the project. The answer for us was the Girl Guides. Most girl guide groups have adapted incredibly well to meeting online, both in terms of technical setup, but also on considerations such as on-line safety and accessibility. The ethos of Girlguiding fits nicely with our project and we've found that the girl guide groups have been keen to be a part of it, even with the time requirements that the project has. Girl Guides will also be able to earn badges for taking part in the project.
**STEM Ambassadors and Researchers
Students from Cardiff University will work with the Girl Guides to support them with coding and designing the graphics for the game. Recruiting student volunteers and university researchers can be difficult. The students have been doing their end of year exams and have since gone home, making it more difficult to keep in touch. August and September are typically the times when researchers go on holiday, which combined with the current working from home rules mean that recruiting these groups could be tricky. Constant communication and realistic timelines are key. Initial interest from both groups has been encouraging, so we're hopeful of recruiting everyone that we need.
More in the 'UKSFN learning curves' series':