< Back to latest
UK Science Festival Network conference tickets and programme live!
14th December 2020
|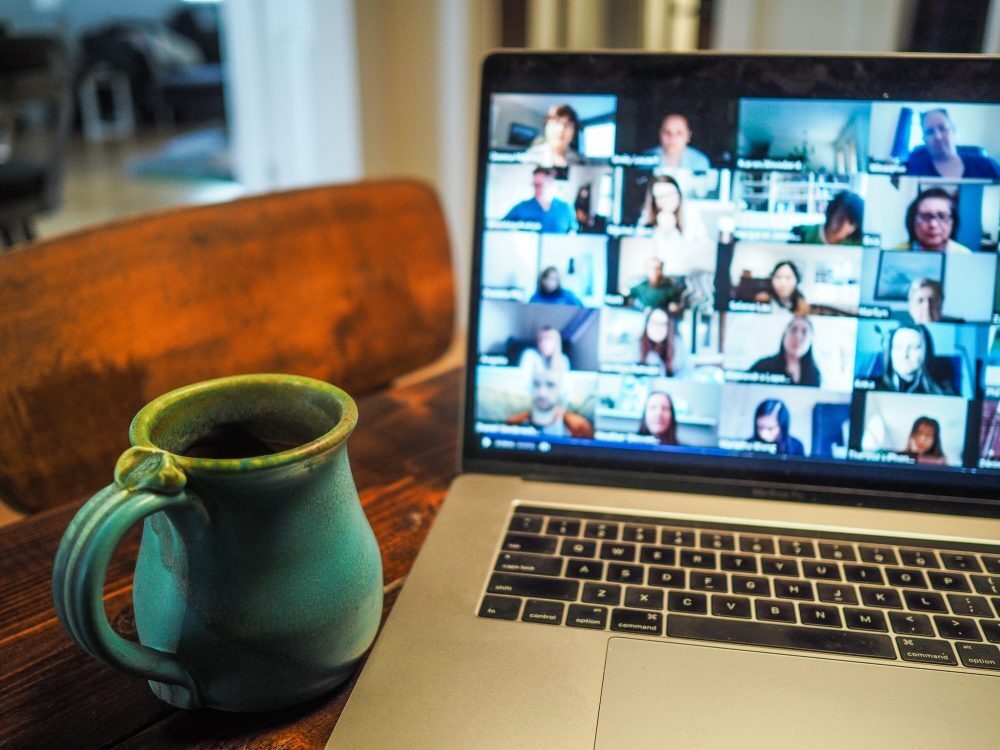 We are excited to announce that tickets are now available for #UKSFN21, as well as a preliminary programme so you know what to expect as we convene online to discuss all things science festivals and events. Join us online for the fourth UK Science Festivals Network conference on 19 January 2021 from 8.45 to 18.00.
Click here for tickets and more information
Following on from what has been a turbulent year for those working across the science engagement community, we're excited to bring together speakers from the across the UK and further afield as we discuss how we have been collectively rising to the challenges and opportunities presented by this pandemic. Leaders from across the sector will come together to discuss what the pandemic has meant for those working within this space and how we are rebuilding in new and meaningful ways as we look towards the future. We will also hear from organisers of science festivals, large-scale events and community groups to find out how they have been adapting to the online and outdoor worlds, as well as exploring innovative ways to continue serving their audiences in the wake of COVID-19.
As always, how we engage with the communities we serve will form a key theme throughout the conference. Maybe you are keen to obtain the practical skills to build trust within communities through relational meetings. Perhaps you want to hear about an approach trialled by the US Science Festivals Alliance that put their agenda aside and totally embraced reflectively listening to different communities. Whether you're brand new to the world of community engagement or you've been at it for years, there will be something to leave you feeling equipped and inspired to take your next step.
We are also conscious that recent months have been pivotal for the sector and wider society, with many more determined than ever to foster equality, diversity and inclusion in our science events and organisations. We want to support each other as we reflect on what a journey of organisational change can look like, and what practical steps we can take to put inclusivity at the heart of our practice.
We're working hard to make sure you can engage with the conference in whatever way works best for you. We know making connections with others from the science engagement community is a big part of the conference experience. In addition to a programme packed full of thought-provoking, practical and inspiring content, you'll have lots of chances to network with other delegates in new and creative ways. And although you may wish to stay for the entire day and absorb every drop of content, we want you to feel free to plan your conference experience to suit your own needs and interests!
The preliminary programme can be seen on our Hopin page (link above), and we will be adding new speakers and sessions in the coming weeks as we strive to deliver a conference that addresses the topics that are most relevant, useful and inspiring to us as a sector. On the page you'll be able to take a look to see what's scheduled and of course, pick up your tickets while you're there!
We're Hopin you'll join us in January! And, if you're tweeting, don't forget to use #UKSFN21.
Do contact info@sciencefestivals.uk if you have any questions